Deltona, Florida artist 3rd Side Slim, recently dropped his new single " Make Me Do It" with fellow florida rapper Plap Fieldz. The song is a (Fuck The Police) type of vibe and both Slim and Plap can be heard spitting verses telling cops dont make them take off and start a high speed chase.
FOLLOW @3RD_SIDE_SLIM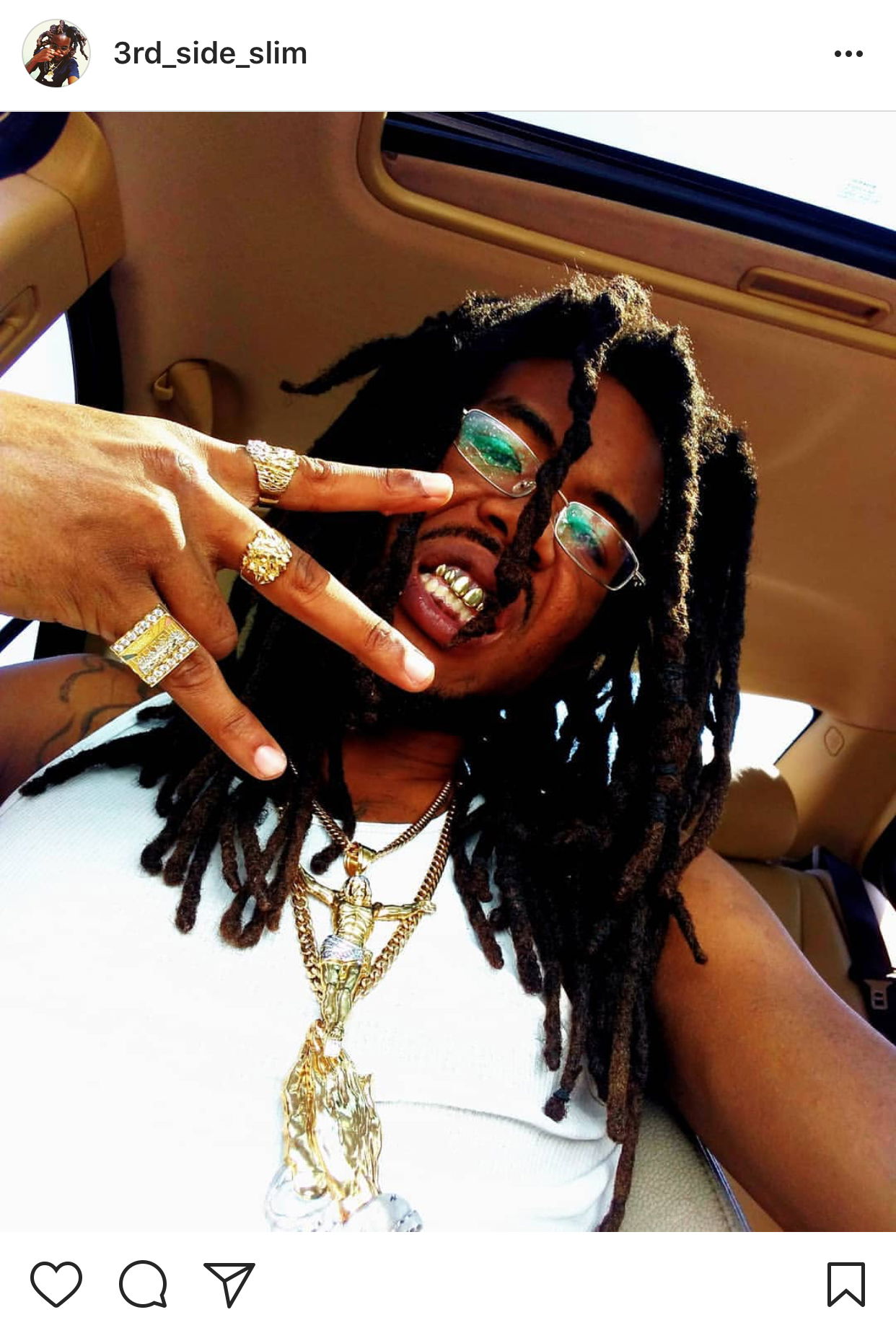 The song is out now and available on itunes, apple music, spotify, tidal, and many more digital stores. 3rd Side slim also recently released a new mixtape " Swamp Life3 " which can be found on MyMixtapez and Datpiff.


LISTEN TO MAKE ME DO IT FT PLAP FIELDZ NOW