21 Year old, Dej Rosegold, of Boynton Beach, Fl. Well known on social media for her gorgeous smile, flawless photos, and her brief relationship with rap super star Kodak Black. Is now starting to gain even more recognition for getting in the booth and snappin on the mic herself. Dej Rosegold is a social media celebirty/model and now unsigned artist with over 386K followers on her Instagram account.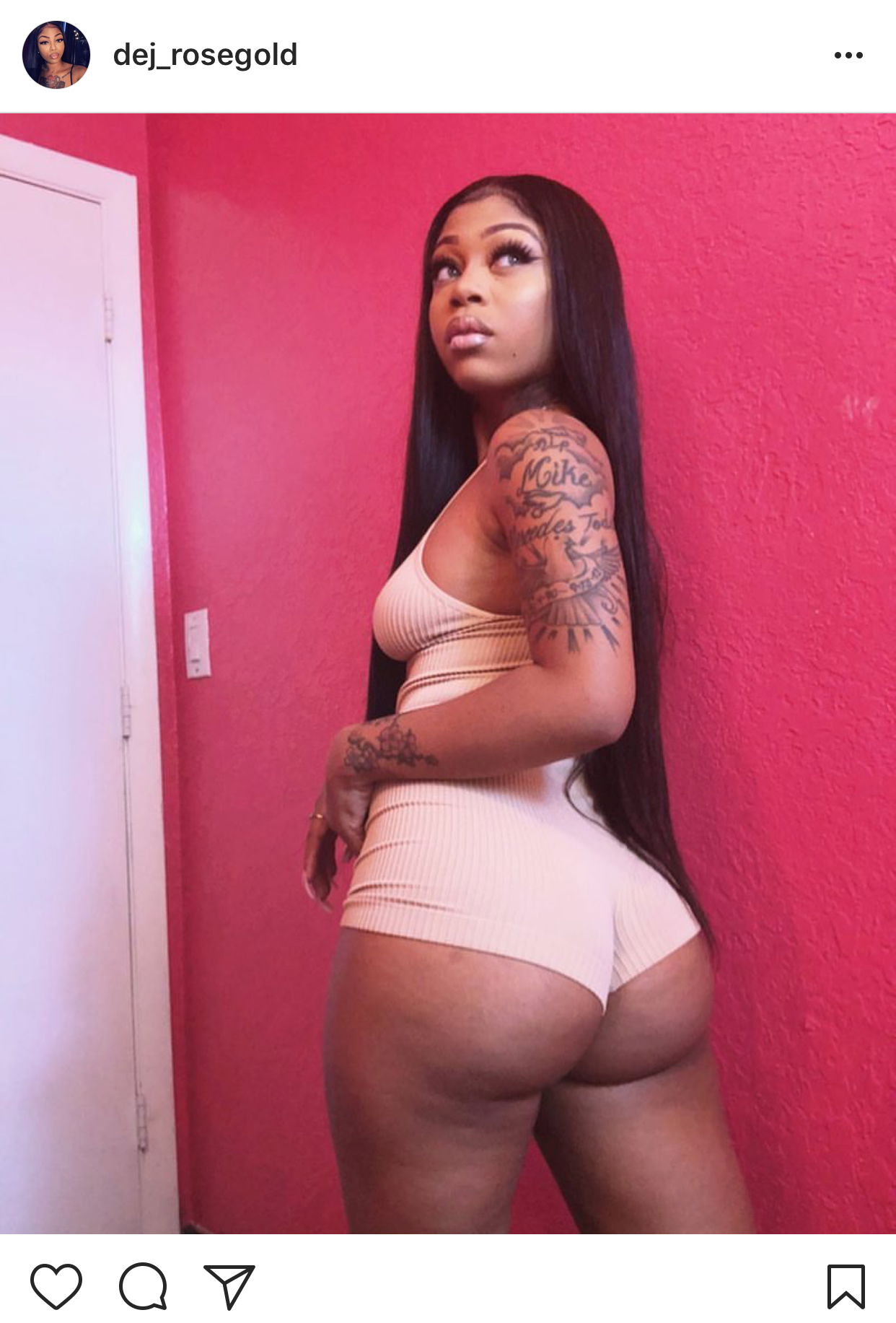 Dej Rosegold has now released songs like "Straight Outta Palm Beach," "Real Bitch," "Transportin (her version of Kodaks song) and "Nan Hoe" which is the latest song that has her name buzzing thru out the south florida music scene. Videos of her fans and followers rapping along to her lyrics can be found on her IG page, as well as pictures and brief video clips of her performing in front of rapper Koly P's store in Pompano for a few scenes during her shoot.
The new video has not been released yet but fans and followers of Dej Rosegold already know its going to be lit but everyone is also ready to check it out! Follow @Dej_Rosegold on Instagram and be on the look out for the Nan Hoe video to drop.
WATCH DEJ ROSEGOLD
STRAIGHT OUTTA PALM BEACH
OFFICIAL VIDEO