Meet Mrz Potent, a young, beautiful, and very talented female artist from Pensacola, FL. Mrz Potent recently dropped her first music video for her new song Midnight, and has alot of people talking and Mrz Potent poppin!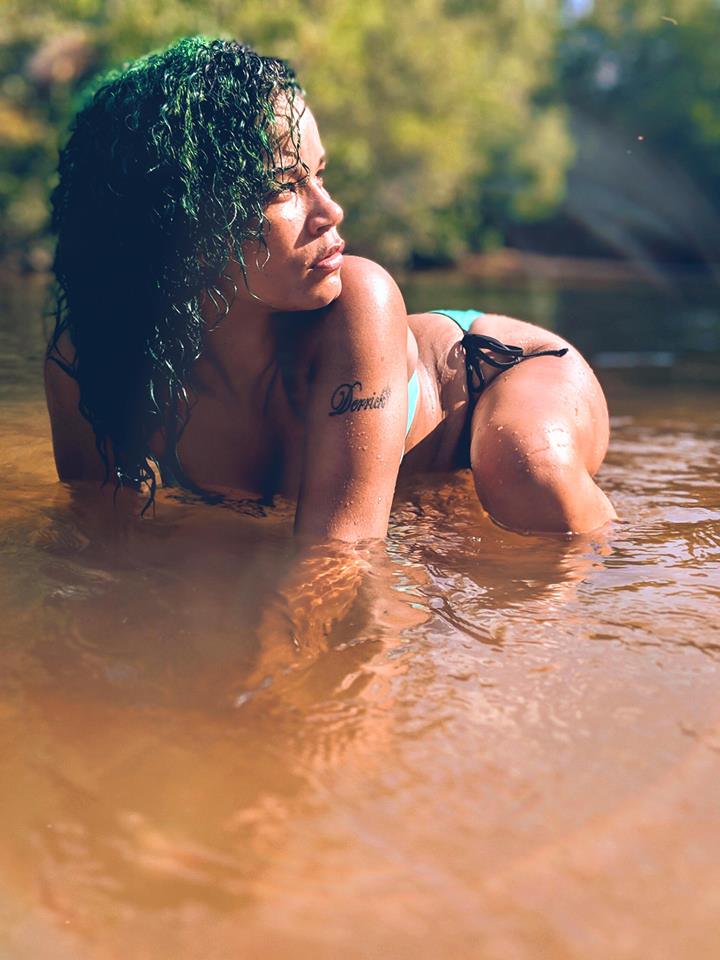 In the hot video Mrz Potent's sexy body can be seen in a black bikini, while she sings and raps to her male love interest on a private Florida beach (very provocatively). The song and video are gaining her a lot attention and some people have even gone as far as to saying that she sounds and reminds them of super star singer Rihanna!
The visuals for Midnight were shot and edited by well known director and photographer Shawn Yabui of Yabui Ent who also directed Plap Fieldz new video TAKE OFF. You can find Mrz Potent video Midnight on youtube and you can stream the official song now on spotify.
WATCH MRZ POTENT
" MIDNIGHT OFFICIAL VIDEO " NOW