Miami dade county rapper, Lil Haiti's own, "The General"Frank Kastle 13, did a 10 year bid in prison giving 30 years back (Sentenced to 40 years and only did 10). Frank was raised between Lil Haiti and the Pork N beans Projects where he idolized Rap God Biggie Smalls because he kept it real. As a kid in these Miami streets, Frank could relate.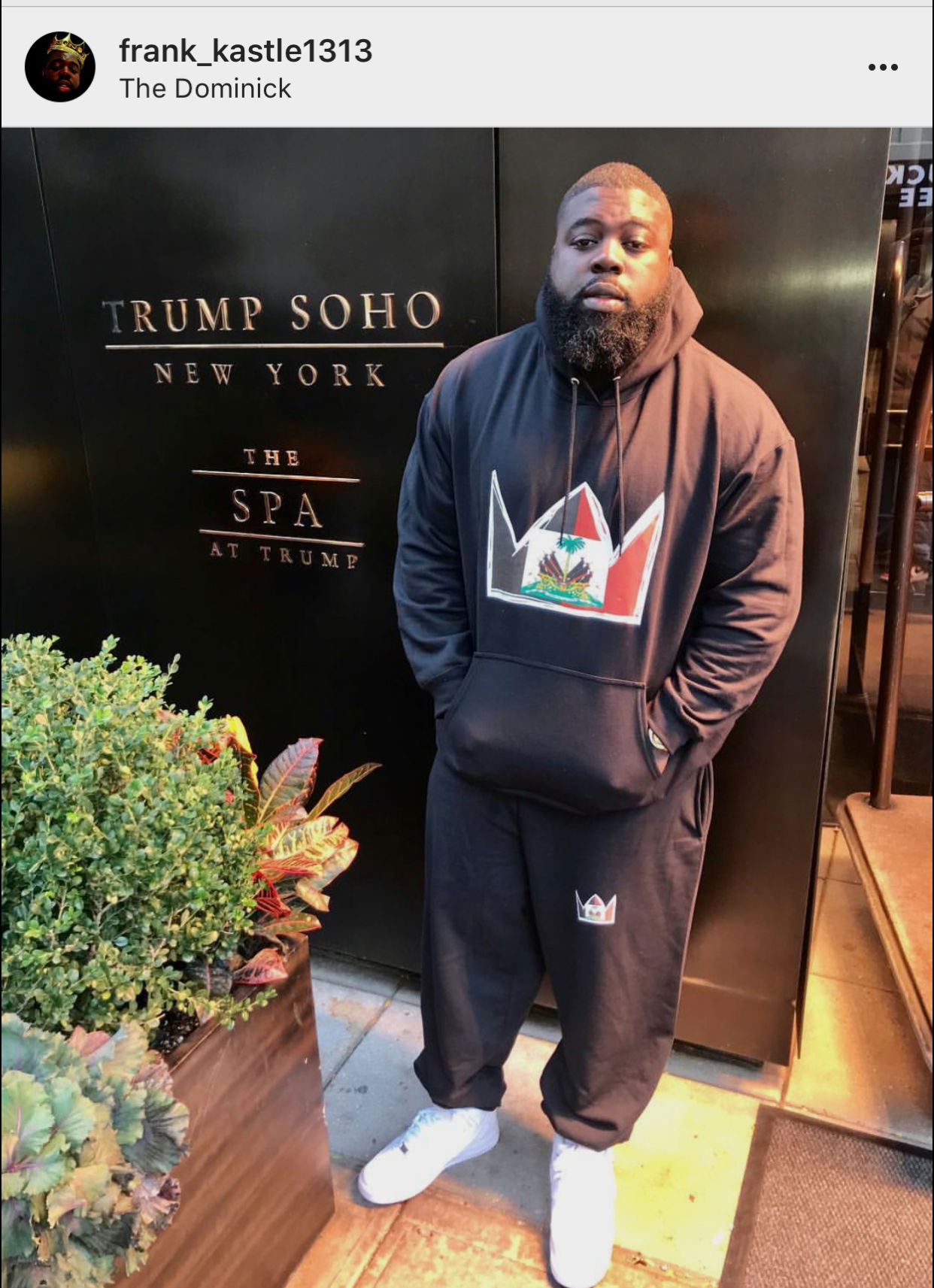 While in prison Frank Kastle and fellow Florida rapper Plap Fieldz met and instantly became friends and use to freestyle on the prison rec yard together. Now after spending 10 years locked up and winning his appeal for a 2007 indictment, Frank Kastle is a free man and on top of his game. Since being home frank has dropped plenty of singles and music videos such as "Real Nigga", "Whats Ya Life Like", "Check Inn", and "Oye" to name a few. February 6th of this year Frank Kastle also released his album "Check Inn Season" which can be found on itunes, and all digital stores.
You can follow Frank Kastle's intstagram account @frank_kastle1313 and you may see him partying or taking pictures with with celebs like Trina, Young buck, and 50 cent. As Frank Kastle also known as " Miami's biggest" because of his huge structure, continues to grind and become Miami' next big artist. Frank Kastle encourages kids and teenagers to not follow in his foot steps and to stay in school and out trouble.
WATCH FRANK KASTLE - OYE OFFICIAL VIDEO