Plap Fieldz arrives with a new full-length outing.
After delivering his first two mixtapes Street Muzik & Street Knowledge, depicting his journey thus far, Florida's own Plap Fieldz has officially returned with another full-length project "Street Legacy" releasing under his own Plap Life label. Outfitted in 15 tracks total, the new effort only features one appearance from one artist Mrz Potent which is who also starred in Plap's Smile music video.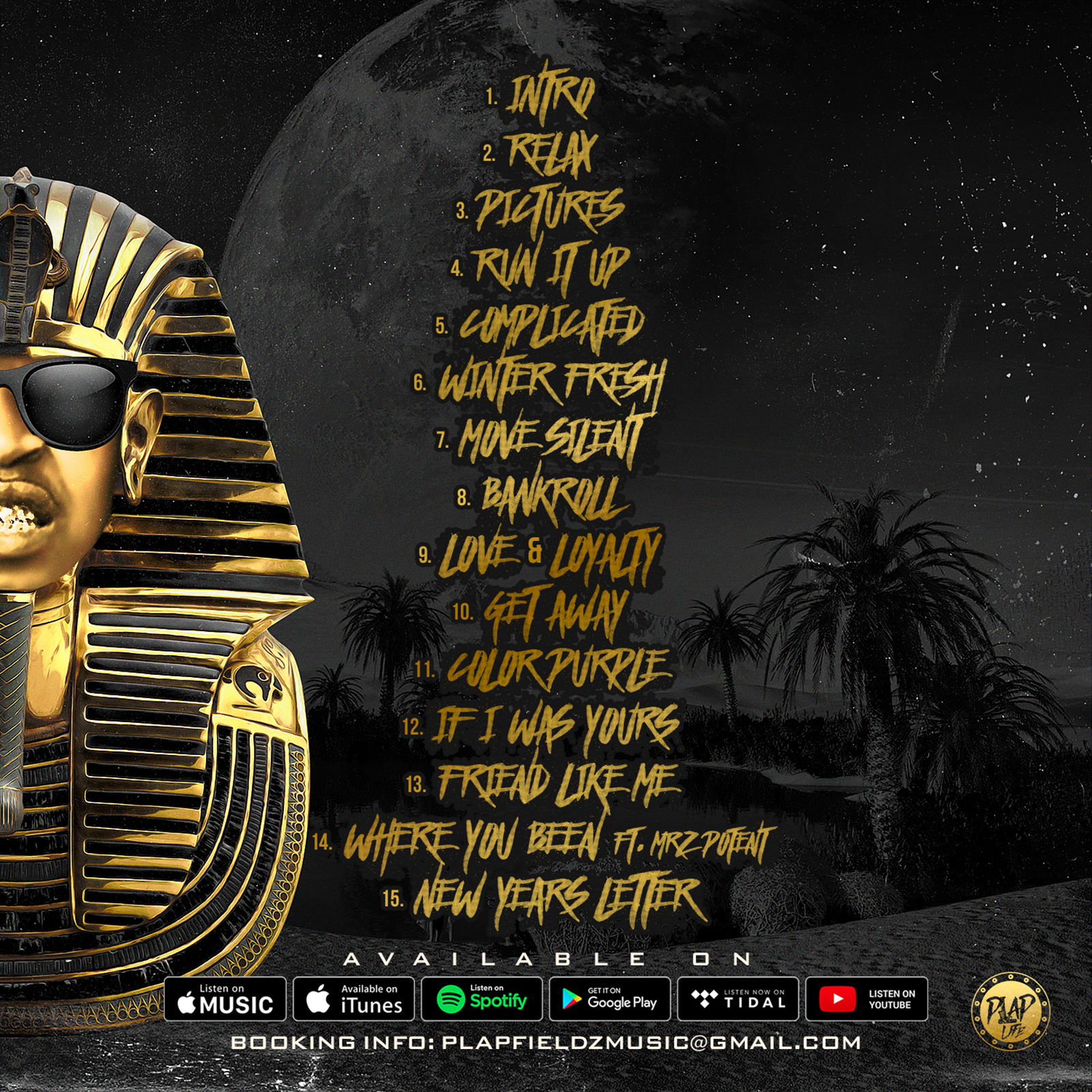 (TRACK LIST)
"Street Legacy" talks my about life, everyday struggles, and how I went through multiple stages to even reach my peak to get out the streets or even be heard," Plap says of the new mixtape. "It is me telling the world about the do's and dont's of the streets and showing the world that there are multiple ways to get out. I'm telling the people what I did to get out and all of the situations I ran into trying to get out of the struggle." And of course he has a few tracks on the new project in store for the ladies. One in particular his latest single "COMPLICATED" is buzzing on facebook, instagram, and snapchat. After Plap posted a short teaser of him rapping the song and giving a few sneak peeks behind the scenes of the music video shoot for Complicated.
The new mixtape is now available on iTunes, Apple Music, Spotify, Youtube, TIdal, Google Play, iHeart Radio, and many more. Hard copies of Street Legacy CD are also available right now on www.PlapLife.com! Get into the introspective new work below.