New visuals off of "Street Legacy."
Plap Fieldz is fresh off of the release of his latest body of work, Street Legacy. The project marks his first official mixtape since the release of the now classic Street Knowledge mixtape (2017), which features two of his biggest hits (Take Off & Rebirth). The rapper's latest release is another solid project in the rapper's catalog. As he continues to keep the ball rolling, he's returned with a new music video for "Complicated." The rapper's latest visual finds him on the top floor in a hotel suite, meeting up with a sexy lady thats stepping out on her boyfriend because he started stepping out on her first.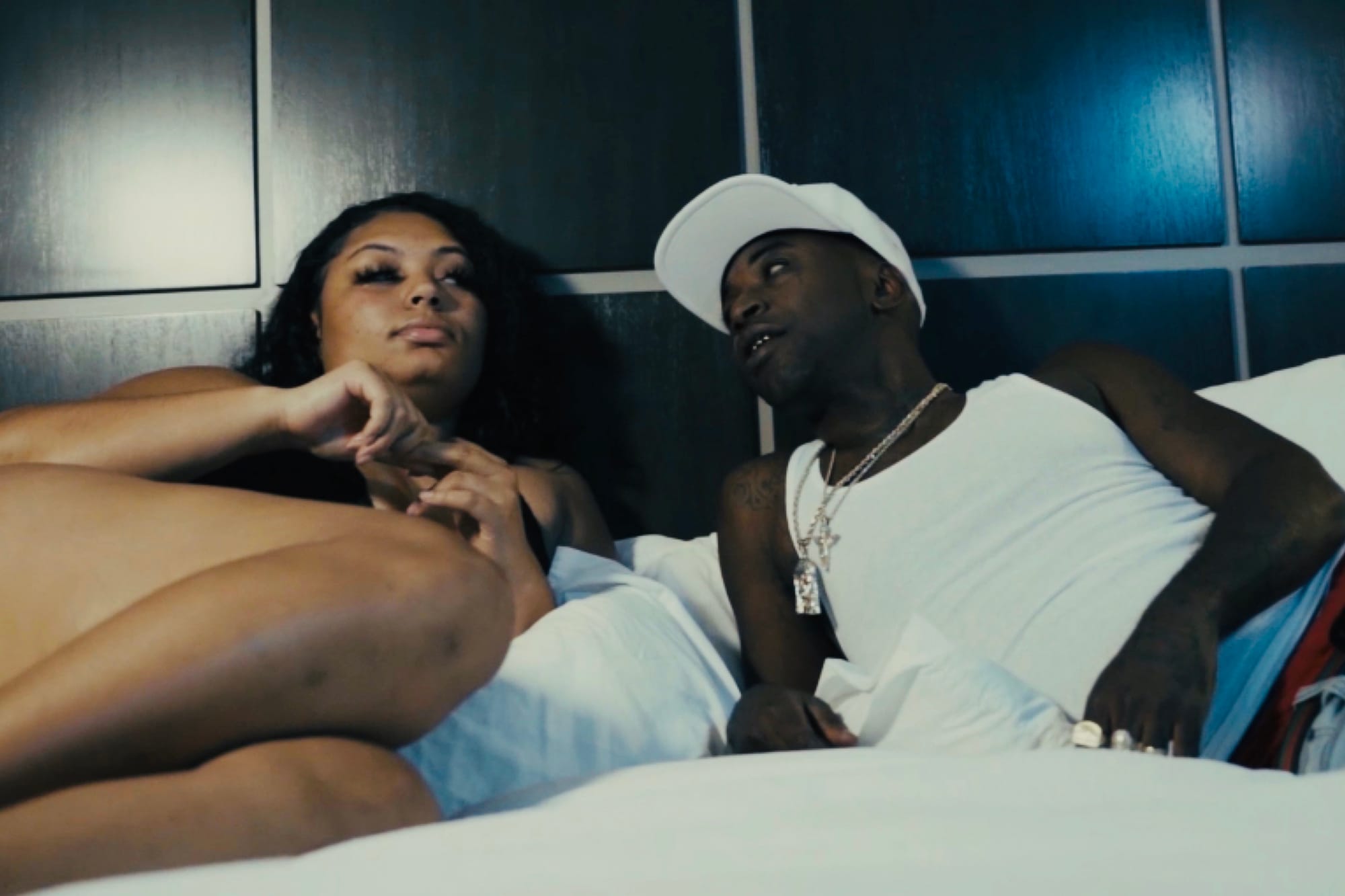 With the release of his latest project, Plap Fieldz also lined up the official mixtape release party for Street Legacy which took place at his show on November 22nd in Waycross, Georgia. The new music video for Complicated has already been released on Plap Fieldz's Youtube channel so make sure you are subscibed and check out the official videp for Complicated Now.